In support of each employee's causes that they are passionate about, Active International Canada promotes a Charitable Contribution Matching program where we match an employee's fundraising or donations up to $250 each year.
Anne-Amor Nepomuceno, Director, Operations, recently participated in the contribution matching program by donating to Make-A-Wish Foundation. She also attended an event, Rock the Wish, and shares her experience below.
---
After comedian Kyle warmed up the crowd, and LiFT Rock Band got everyone's blood pumping, 19 year-old Stephanie Cortinovis tentatively took to the stage with her cousin Marco. Everyone's eyes were on them. What caught my attention was the love that was in the room at that very moment she walked up to the mic. Her family was in the crowd, looking up at her, and with her looking at them, she confidently spoke into the mic and shared her story with Make-A-Wish Foundation. Stephanie and Marco then wowed the crowd with her soulful rendition of a Shinedown song and Beatles compilation.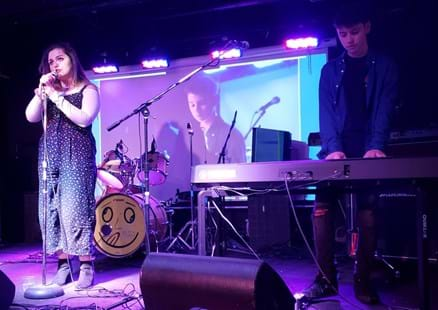 Years ago, Stephanie had her fight with cancer. As a child, it was tough for her and it was painful for her family. While undergoing treatment, Make-A-Wish was there to give this kid a break from her norm. The experience was unforgettable for Stephanie and her family. Having firsthand experience on Make-A-Wish's impact on a child's life and their family, the Cortinovis family are completely dedicated to fundraising for Make-A-Wish through Rock The Wish.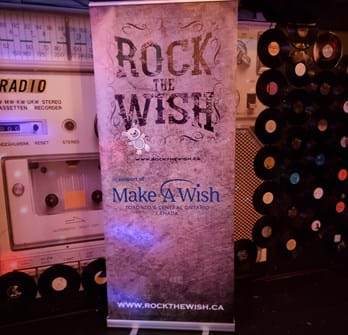 Last year, the Cortinovis family and Rock The Wish raised over $15k to send 17 year-old Julia, suffering from a brain tumor, to Hawaii! This year they focused their fundraising efforts on their 2019 Wish Kid, 6 year-old Avery, who has a genetic disorder. Avery wants to meet his favourite movie characters in Florida!
Rock The Wish was a fantastic fundraising event to attend, having my own personal connection to the people and the cause. Thank you to Active International for contributing.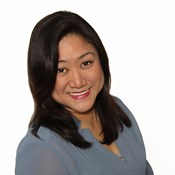 – Anne-Amor Nepomuceno, Director, Operations