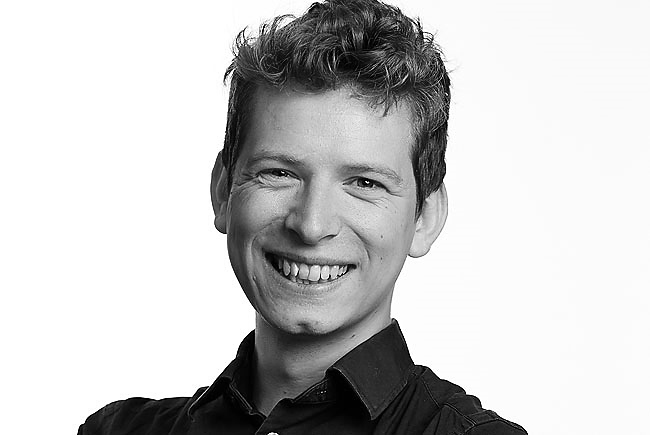 Active International is pleased to announce the appointment of Dom Blacklock to the position of Vice President Programmatic; responsible for guiding our current programmatic activities and developing opportunities to incorporate corporate trade into the automated media buying landscape. He will lead the company's automated buying strategy for all Active International's 14 global offices.
Dom Blacklock said, "I couldn't be more excited to be joining the global leader in corporate trade, and to help support and implement programmatic and technology solutions to enable our clients to achieve more across the evolving global digital media landscape".
Dom comes to us most recently from the 7stars, the UK's largest full-service independent media agency where he was the Head of Technology and Data-Driven Strategy. Prior to joining the 7stars, he was Global Head of Campaign Management at Amnet/Dentsu coordinating programmatic activity across 46 markets. Before that he held several tech positions at MediaMath.
To learn more about Active International's Canadian Programmatic capabilities, reach out to us at any time.